Warning this page is graphically enriched!
What else would you expect on an art page?
Click HERE to return to the index page. Click HERE to return to the links page.
This page is devoted to those artists who are a personal favorite and/or have influenced me.
The following content and links are subject to frequent changes.
Go here for a great and extensive artist's gallery by Carol Gerten-Jackson.
---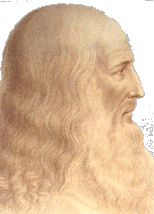 "The first object of the painter is to make a flat plane appear as a body in relief and projecting from that plane." -- Leonardo da Vinci


The DaVinci Exhibit at the WebMuseum, Paris.
---
A visually appealing site devoted to one of my favorite artists M.C. Escher


Another ESCHER site with many more images at the University of Washington.

---
GOYA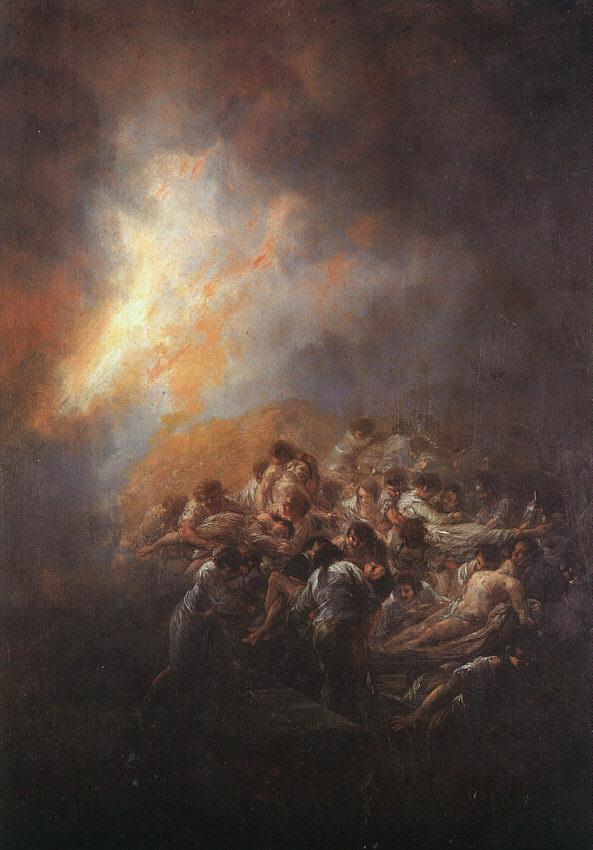 This one way to A Virtual Exhibition,
or an Exposición Virtual of Master, Francisco Goya.
---
BOSCH
---
Two more of my favorite visual artists are Patrick NAGEL and OLIVIA DeBarardinis.
And since I've moved...
I am allowed here to link you to some respective sights!
---
A great collection of Patrick Nagel's work could be seen well at The Nagel Shrine.


BOO!! Go here to "NAGEL.COM" see some work and hiss for closing the above site.
---
This OLIVIA DeBarardinis page is at the Ultimate Airbrush and Fantasy Gallery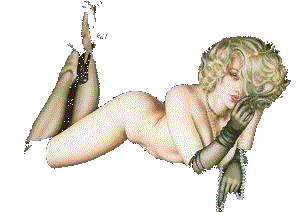 More of her work may be seen at ImageNETIon

---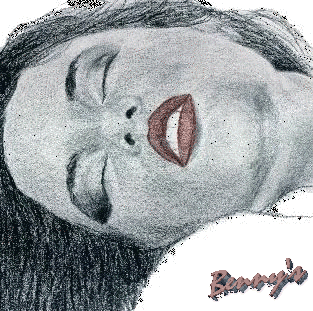 And of course, ME.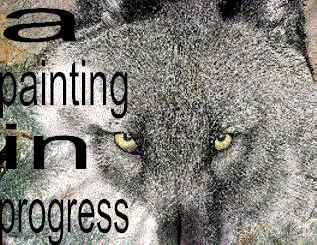 Brought to you by...

And...